Our History
The credit union was chartered in February 1960 to serve the Okaloosa County School Board, Okaloosa Walton Junior College and St. Mary's. It was formed with the help of a few local residents in north Okaloosa County. The first credit union building was a very small house behind the bus stop at Richbourg Middle School on Anderson Street in Crestview. Mr. Brown was the first manager of the credit union for four years before retiring. Gloria Reeves, who was the other person in the credit union, became the second manager of the credit union. She was the manager and later titled President/CEO for forty years. In 1982 the credit union leased one and purchased another building built by the vocational technical school.
In 1989, the credit union began having checking accounts and moved the Fort Walton Beach location to 11 NE Racetrack Rd. Bldg. 1. It is still located there today. In 1992, the credit union had a new building built at 1126 N Ferdon Blvd in Crestview, where it is still located today. The credit union chartered in more groups for membership to include Sprint, Crestview Aerospace, Okaloosa County and the City of Crestview. In 2002, the credit union leased space from the Baker Block Museum and serviced our members one day a week. The Baker location membership grew and the credit union began opening five days a week. In 2002, we leased a building on Wise Ave. in Niceville where we were open to service our members one day a week. That location grew and eventually we were opened five days a week to service our members. In 2004, Gloria Reeves retired and the credit union employed Jerry Maughon, our present President/CEO.
The credit union expanded the field of membership to include a Community Charter status allowing anyone who works, worships or attends school in Okaloosa County to become a member. In 2008, the Niceville location moved to the Hwy 85 Niceville central location. In 2014, a new Baker location was built on Hwy 4 next to Baker School. The credit union began very small with one building, a small number of employees and a small number of members. We have grown to four locations, 34 employees, 8,900 members and $84 million in assets serving all of Okaloosa County.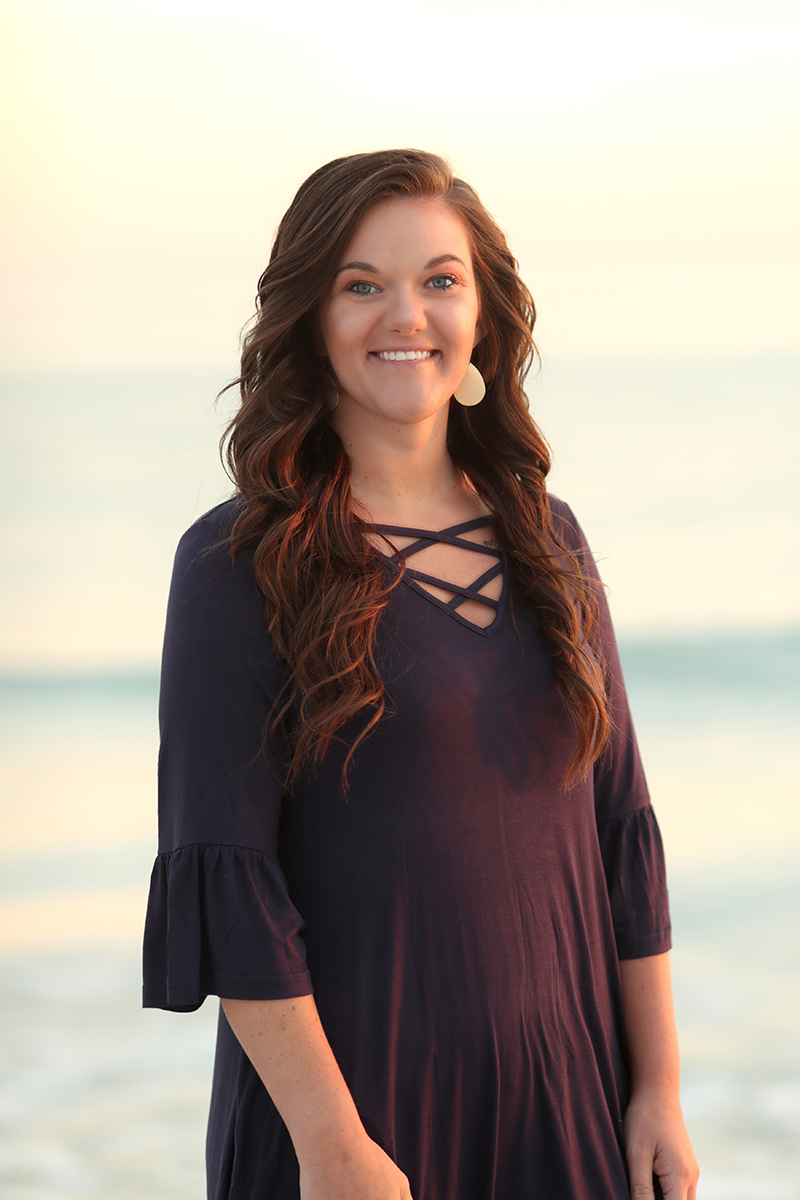 Nikki Martin
Lending
Crestview Branch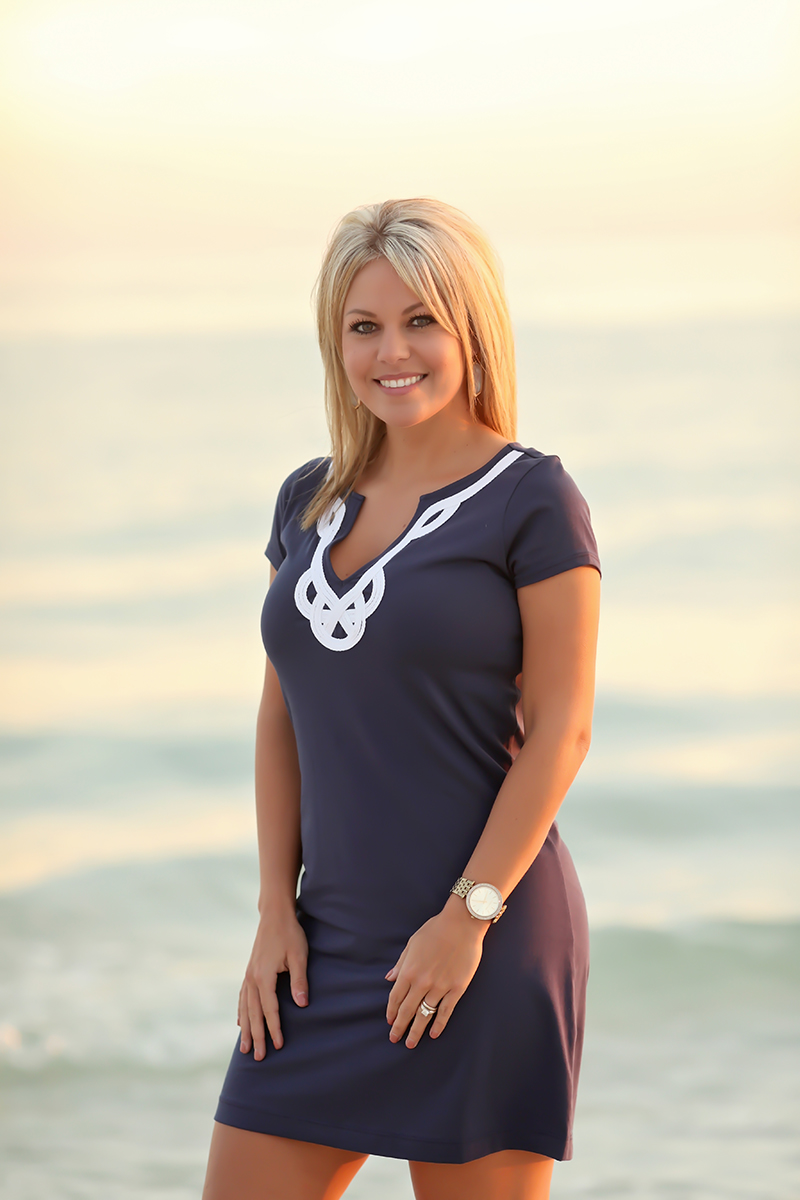 Shea Boykin
Marketing
Niceville Branch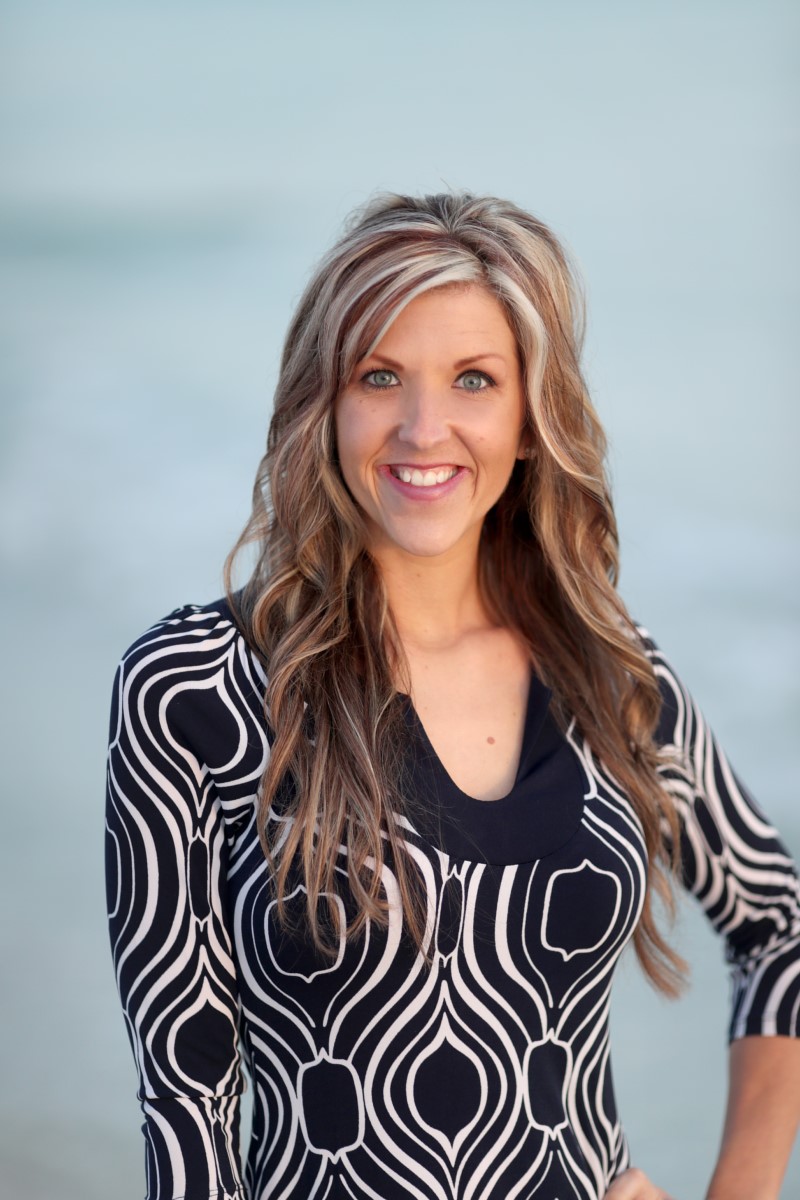 Erin Davis
Lending
Niceville Branch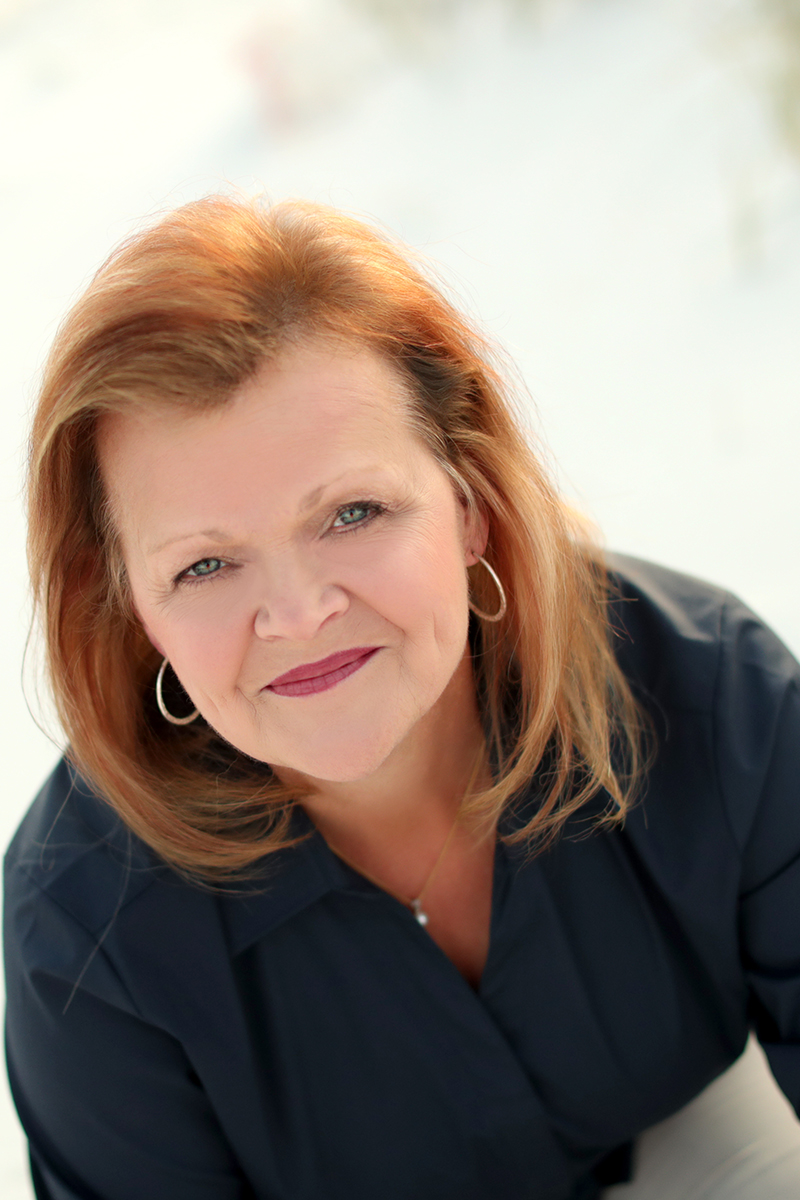 Michelle Evers
Lending
Baker Branch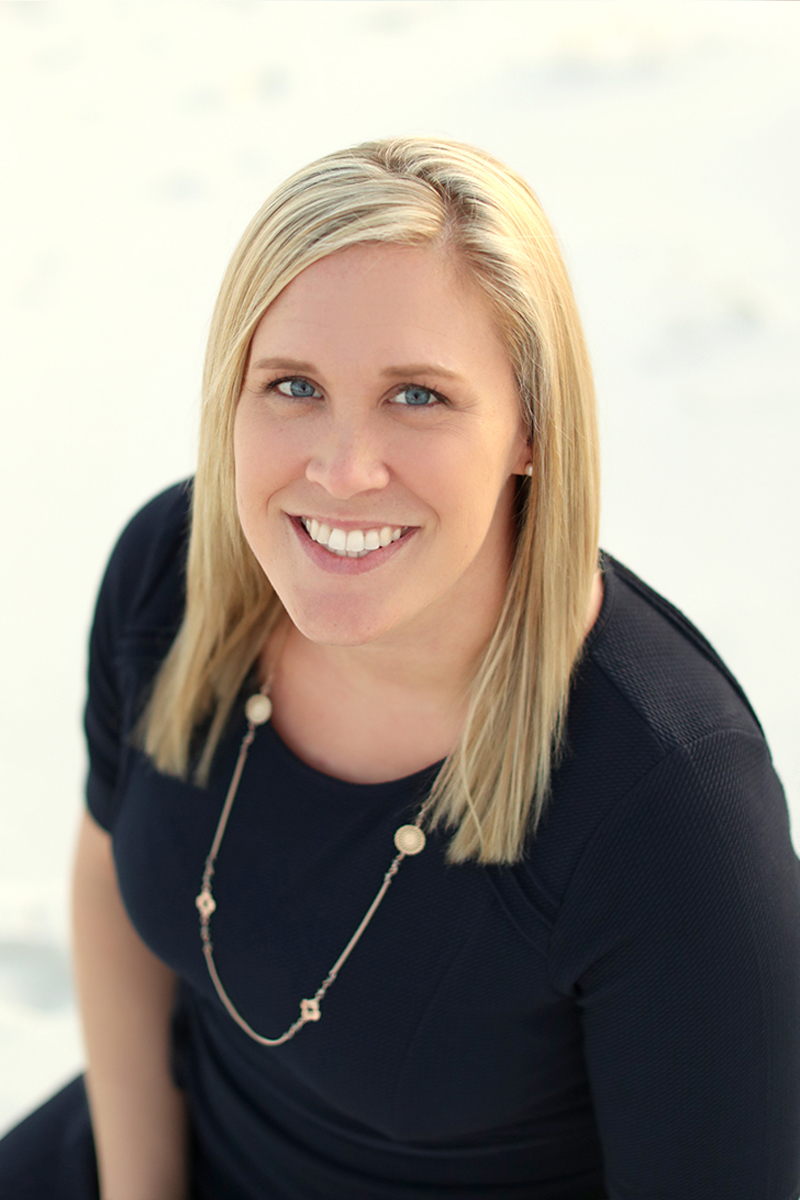 Lindsey Crimp
Lending
FWB Branch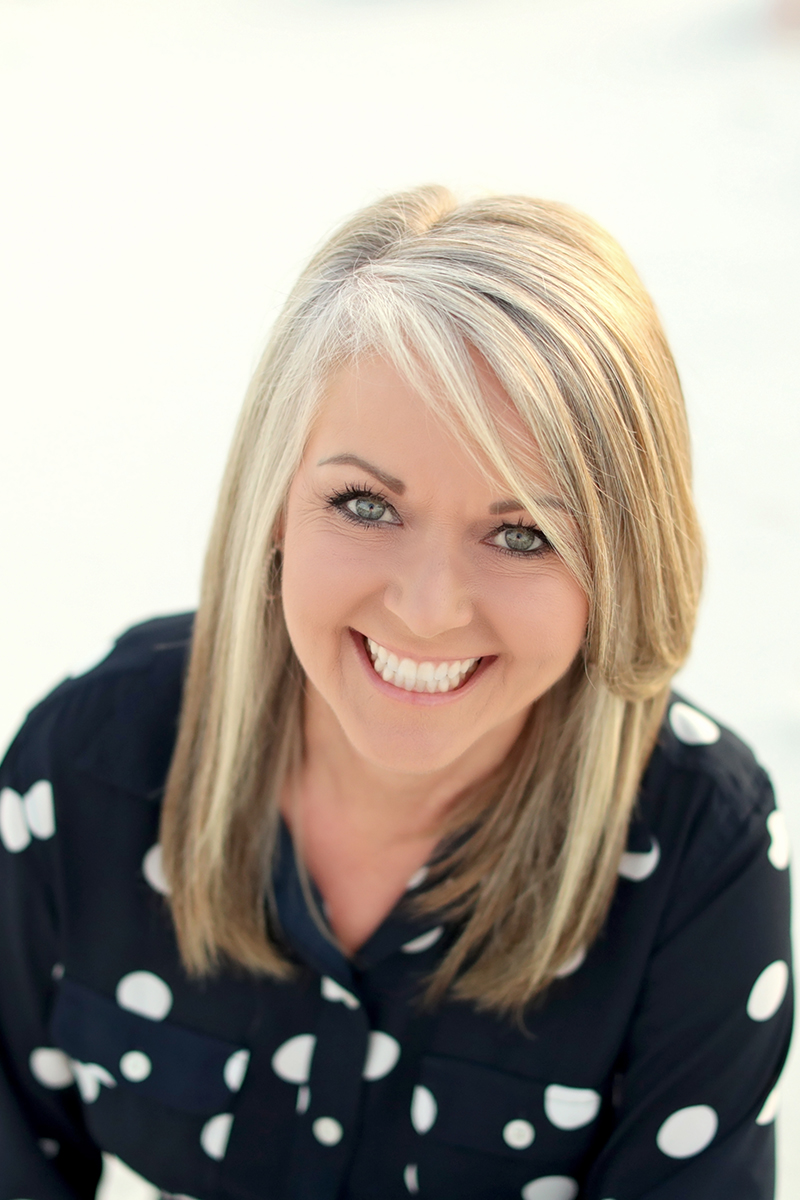 Melanie Lush
Lending
Crestview Branch